Our journey to the perfect toastie
Our tale begins with a boy named Nemo, who possessed an insatiable desire for the ultimate toastie.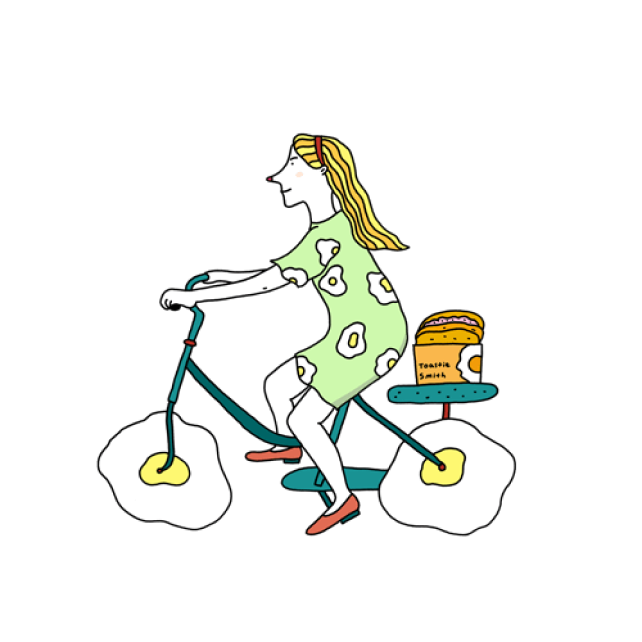 It was this humble, yet profound longing that sparked a culinary expedition across the globe, spanning two years and every corner where bread was toasted.
Nemo, his sister Dory, and their father discovered a world of flavors, textures, and warmth hidden within the crusts of countless toasts.
From the baguettes of Paris
Each toast had a story to tell
But our intrepid trio realised that the perfect toastie wasn't just about finding the right ingredients or the right method of toasting – it was about recognising that the delight of the perfect bite could always be taken a step further.
The result is ToastieSmith, a testament to their relentless pursuit, an embodiment of their commitment to creating the ultimate toastie experience.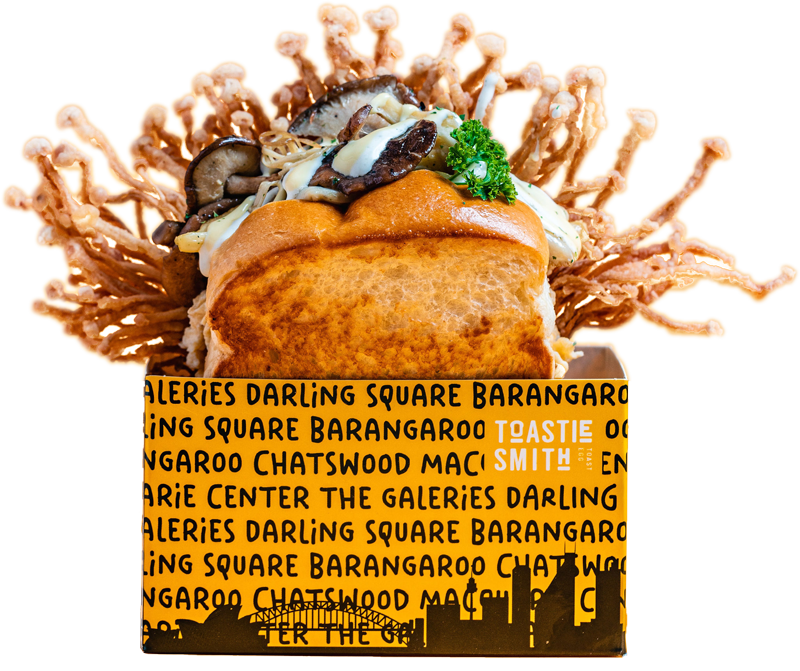 Every toastie we serve encapsulates this journey